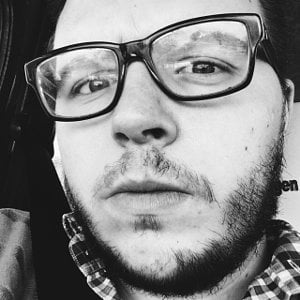 Anton Skyba
---
Biography
Anton Skyba - photojournalist from Ukraine, based in Kyiv. From the start of the armed conflict Anton works as a fixer, later as local producer for international media outlets. During his trips he travels with his camera and documents the crucial changes of his homeland in war, he continues to cover news as media producer and photojournalist for various international media all over the world.
If you're interested in any type of cooperation (projects, assignments, prints) - drop me an e-mail to mailbox shown below.
Bio: 2010-2013 - freelance photographer in Donetsk, Ukraine
2014 -... - freelanced photojournalist and media producer.
Publications:
UK - Channel 4, VICE, BBC Future, The Sun, Al-Jazeera
US - Al-Jazeera America, Radio Liberty, INVERSE
Canada - CBC, The Globe&Mail
France - La Croix, Le Slate
Contact